Healing & Transformation for Citizens of the World.
Online Counseling + Life Changing Resources
Hi, I'm Liz Adcock
Counselor & Consultant for the Global Citizen
Ten years ago, I traveled the world for a year with just a backpack. I remember the difficulty in the transitions, and in learning a new way of life in a new place. I was surprised to find that I was not alone in this— so many of the people I met were also struggling. Some were trying to figure out how to take care of themselves while helping others. Others were navigating the loneliness that came with taking on an adventure that distanced them from their support network, and was foreign to their previous experience. Living in a new place provides a unique opportunity for transformation, as we are not physically tied to who and what we were before. But our past experiences do not internally disappear— in fact, many times they become louder. My passion is to support those living far from "home" to thrive, heal and transform.
Counseling that utilizes research-based strategies and honors your cultural experience.
Together, we'll make a plan for healing that is unique to you.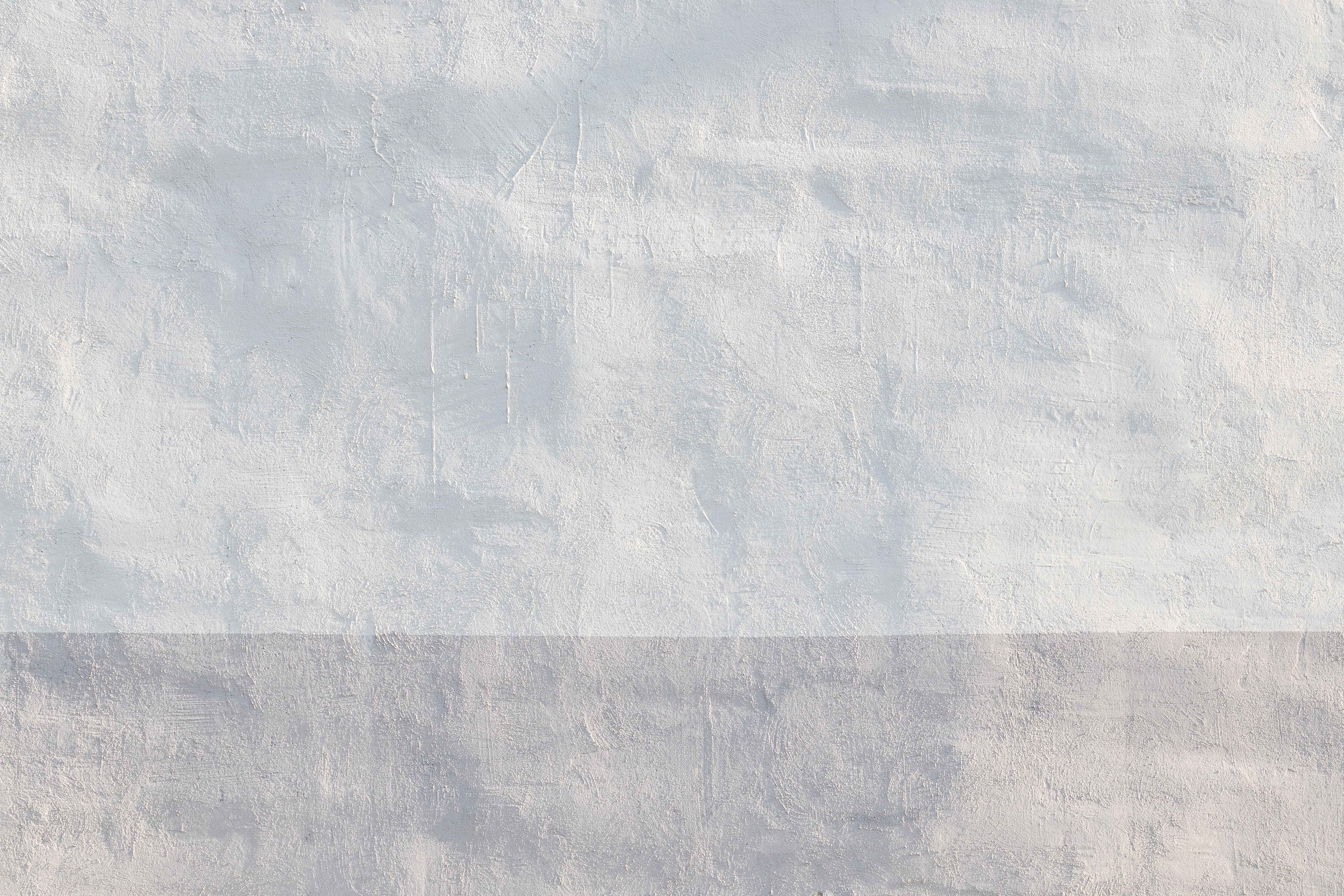 International online counseling to meet your needs + improve your life.
Now is the time to work with me.
Culturally informed therapy that offers life transformation, so that you + the world can be better.
Currently accepting international online clients.